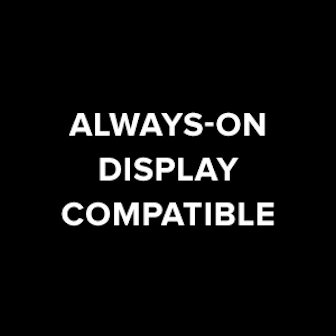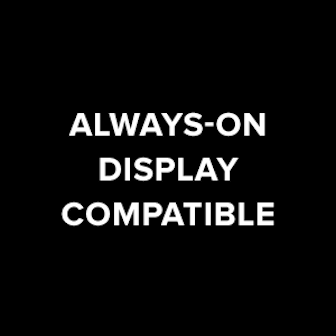 AnalogBirds
Nev Rawlins
2 devices
Available to install from
the Fitbit mobile app
Description
Analog & digital clock face with 2 birds appearing in the tree in my back garden. Their beaks point at the time - larger one showing the hour; smaller the minute. Tapping on the screen shows tick marks to help read the time; tapping again hides it.
The digital time is shown in 12 or 24 hour format depending on your user preference.
Always-on Display compatible – requires Versa 3 or Sense with AOD enabled.
First animation shows transition to AOD without tick marks; second one with them.
If you like this, or any of my other clock faces, encourage me to do more by donating via PayPal at: https://www.paypal.me/nevwatch