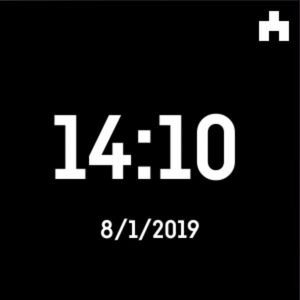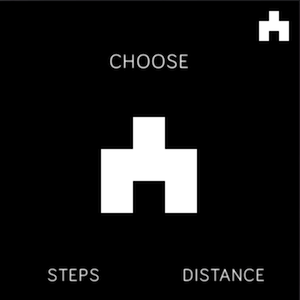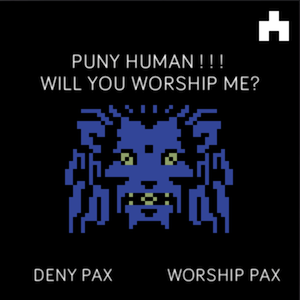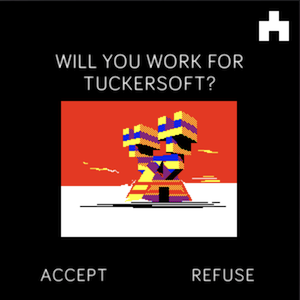 Bandersnatch
Graeme West
2 devices
Available to install from
the Fitbit mobile app
Description
Change your mind.
Change your life.
Change your past.
Change your present.
Change your future.
Relax.
Inspired, but in no way endorsed, by the Bandersnatch episode of Blackmirror.
Big digital clock with crack animation and one additional piece of information, determined by your choices made from following the white bear symbol.
If you like this face, or any other of my watch faces, you can make a donation of any amount via PayPal - https://paypal.me/GraemeMWest?locale.x=en_GB