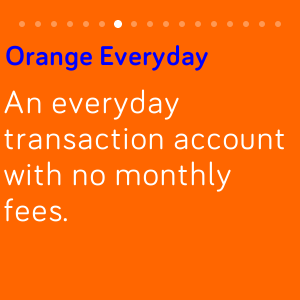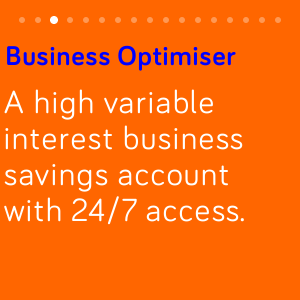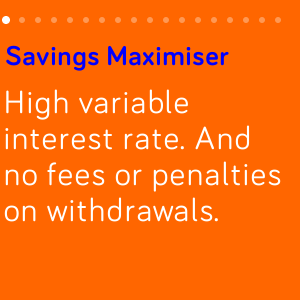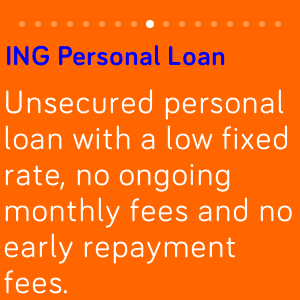 My Bank -AU-9
Millan Kaul
4 devices
Available to install from
the Fitbit mobile app
Description
🏦 Banking should be easy & now it is on your fitbit too.
With Open Banking or CDR (Consumer data rights) banking is getting simpler. Users data should be in the hands of user not just the bank. 💰
On that inspiration, enjoy all the banking products offered by ING Australia Bank via their Open banking public APIs.
The app gets data from ING's GET Product API (public data)
For making any financial decision always visit https://ing.com.au/
More on AU Gov. CDS check : https://consumerdatastandardsaustralia.github.io
INg Developer Portal : https://developer.ing.com.au
Like my work why not buy me a coffee: https://www.buymeacoffee.com/MillanKaul and I will spend it on a local café near me
#Made4Fitbit #free #banking #ing #openbanking #api #finance #account #australia 🦘