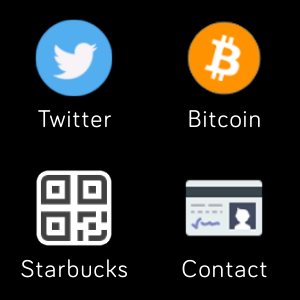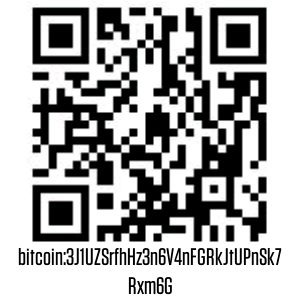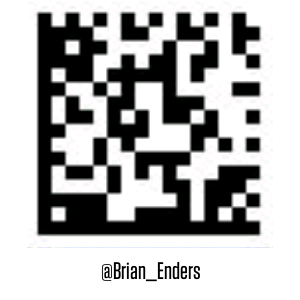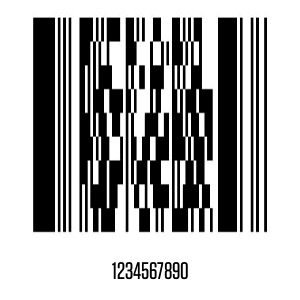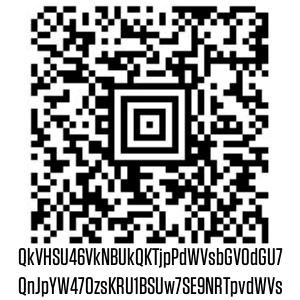 QR Codes
Brian Ouellette
5 devices
Available to install from
the Fitbit mobile app
Description
NEW AND UPDATED VERSION 2.0!
Share a 2D Barcode from your wrist!
With "QR Codes", you can generate up to four short 2D Barcodes and store them on your Fitbit Smartwatch. Select one of four types of 2D Barcodes. QR Code, Datamatrix, PDF412, and Aztec Code. As an advanced feature, you can submit an encoded Base64 string that could contain complex VCard data or any other data that will generate a barcode of the encoded data.
You can further customize your 2D Barcodes with labels and use one of the 30 included icons to personalize each one! The app must be running while entering the code details in the settings menu on your phone.
Disclaimer: 2D Barcodes are generated on my personal cloud server. They are not stored and are deleted from memory after being sent to your device.
If you like this app, please consider a donation through paypal to https://www.paypal.me/OuelletteFamily