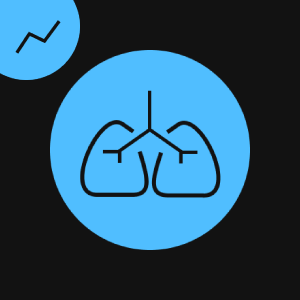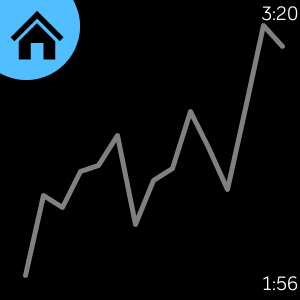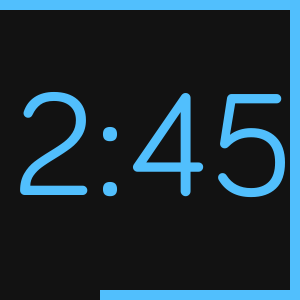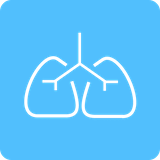 Breathe
Scott Laughlin
3 devices
Available to install from
the Fitbit mobile app
Description
Breathe is a tool that trains you to hold your breath for an extended period of time. You hold the icon while you hold your breath and release the icon when you breath again. Your time is automatically recorded. You can view your progress by clicking the graph button in the upper-left corner.
Accidental clicks are not recorded.
If you find an error, or encounter something that would cause a low rating, please let me know.
If you want to support my work and just offer me a half a smoothie (or holiday in Tahiti ), please make a donation here ;). www.venmo.com/Scott-the-engineer