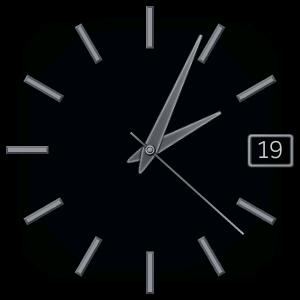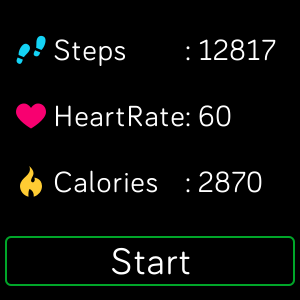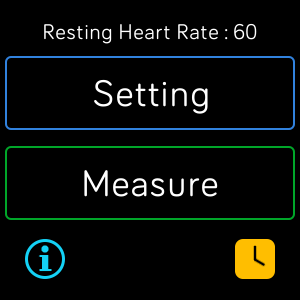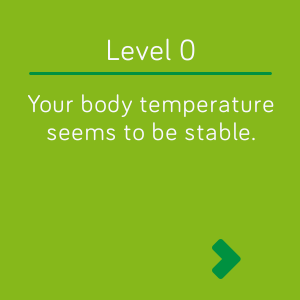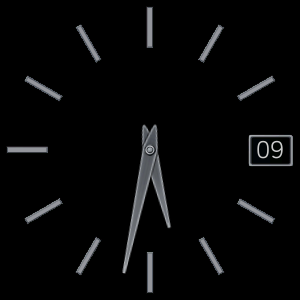 Tiny body temp. watcher
Nisshinken
3 devices
Available to install from
the Fitbit mobile app
Description
This application is able to check elevated body temperature on five levels.
Please use this when you feel that you have a fever.
It is not intended to perform medical treatment, but to display the level of body temperature increase estimated based on the heart rate, is for those with general health conditions without disease or injury using a Fitbit smartwatch.
If you are unwell, please use a medical device and consult a doctor.
The measurement should be performed after resting for at least 5 minutes and allowing your heartbeat to calm down. We also recommend measuring immediately after waking up.
Resting means "lying down and not moving your body and not putting any strain on your muscles". If the above conditions are not met, there is a possibility that the measurement results will be incomplete.
To use correctly, please check out the in-app help.
In COVID-19 situation, we wanted to see if we could be of any help, so we are offering this application free of charge.