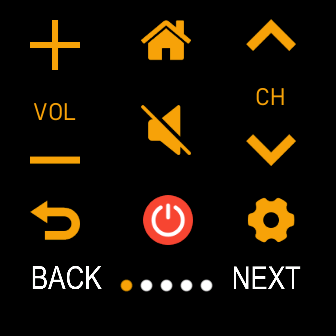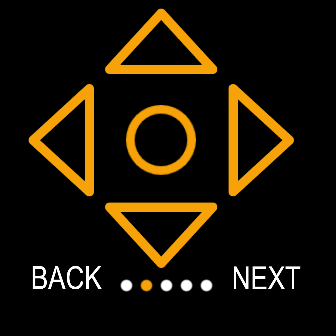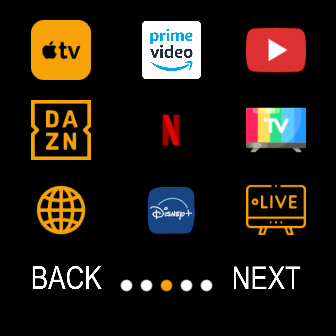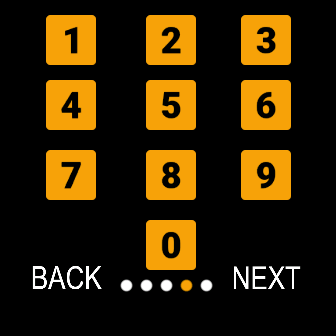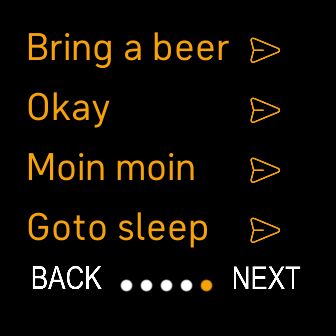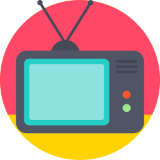 LG TV Thinq
Anuj Kumar Tripathi
6 devices
Available to install from
the Fitbit mobile app
Description
Use this app to control your LG ThinQ Smart TV with a Fitbit watch.
Step 1: Configure the TV IP in App Settings (make it static IP for smooth usage). To find the IP on TV, see steps at the end below.
Step 2: Allow one-time connection on TV.
Step 3: Control your TV from the watch.
Step 4: Enjoy!
Step 5: Leave a rating :)
How to find IP address on your TV?
1. Press the Menu button on your remote device and select the Network option.
2. Select System Information.
3. Select Ethernet/Wi-Fi connection.
4. Select Advanced, then select IP address. The existing IP address (e.g., 192.168.x.x) of your TV appears. It will be a private IP address if you are using router to connect to your ISP.
Please contact me for any suggestion and improvements.