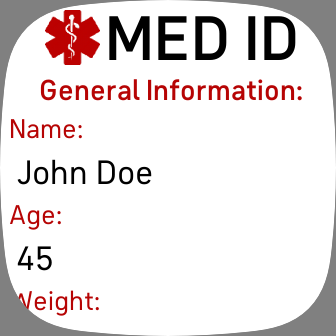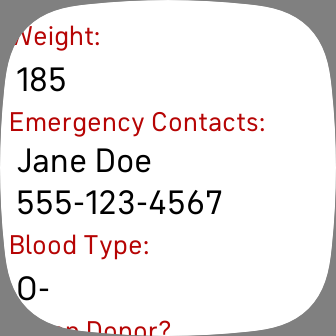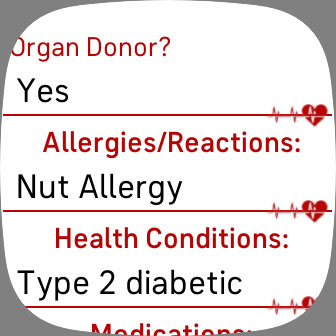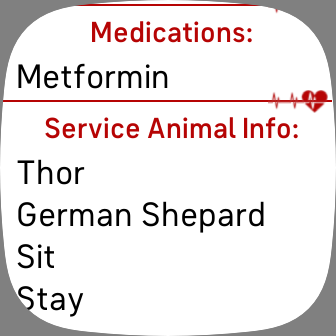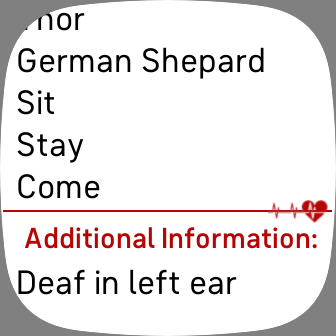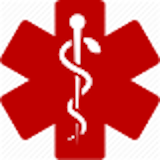 MED ID 5.0
Jason Olsen
2 devices
Available to install from
the Fitbit mobile app
Description
Carry your medical information with you. With MED ID, if something unfortunate were to happen, emergency personnel will have critical information needed in order to treat you properly. Now you can carry your medical information with you on your watch.
**NEW** Now supported in 17 languages!
The app displays any medical conditions, medications, allergies/reactions, support animal information and additional information .
All of my apps are free however it does take a good amount of personal time to create and maintain them.
If you like this app, please consider buying me a cup of coffee.
If you don't think a cup of coffee is your thing but would like to still show your support you can donate what you think it's worth on my direct page.
https://www.paypal.me/jomis003
No PayPal? Try Venmo at @jomis003
Need Help? Check out my support page.