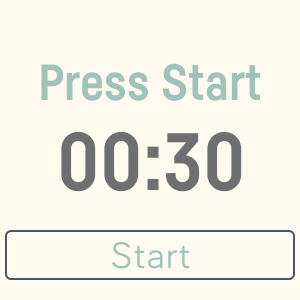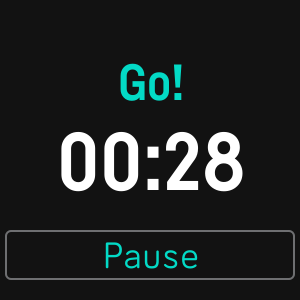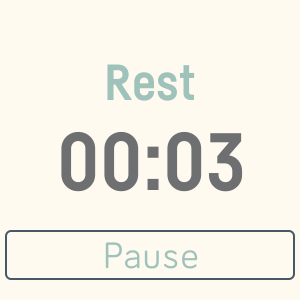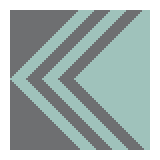 Intervals
abbadevelop
4 devices
Available to install from
the Fitbit mobile app
Description
Use this simple timer to do interval training, breathing exercises, stretching, and more! Set the interval in minutes and/or seconds that you wish to do your exercises, and also the interval for your rests in between each exercise.
There is also a light and dark mode. Everything is configurable in settings.
This app is free, however, if you'd like to buy me a coffee...
CashApp: cash.app/$abbadevelop
Paypal: paypal.me/abbadevelop
Instagram: https://www.instagram.com/abbadevelop
Thanks for installing!!