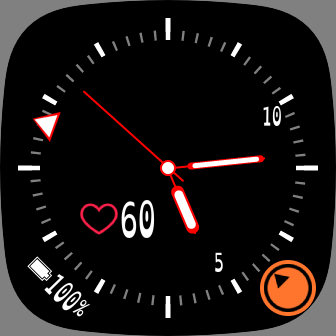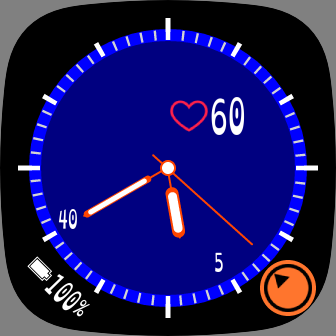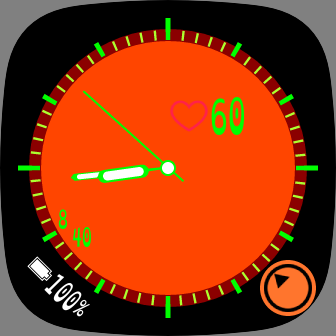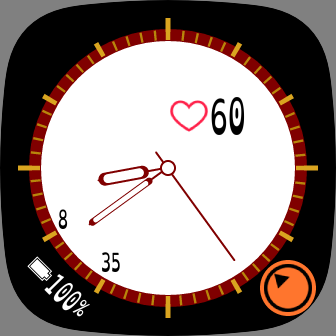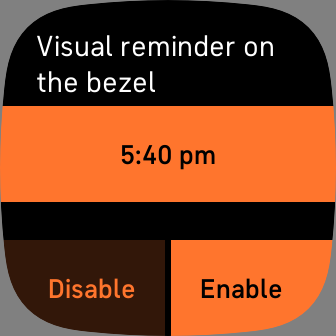 My Dyslexic Analog
Jeremy Jeanson
8 devices
Available to install from
the Fitbit mobile app
Description
A really special clock for people who would like to use an analog clock but that aren't able to read hour when too many numbers are visible.
This clock face shows only numbers that you need to read the hour when you need them. And it moves the heart rate monitor to be away from clock hands.
It uses a font designed to make life easier for dyslexic people.
It includes :
- Clock.
- Visual reminder (like a real diving watch).
- Date.
- Stats (colors help is available in settings).
- Battery indicator.
- Heart Rate Monitor.
- Settings to change colors (you can change all, background, bazel, texts, clock hands...).
Regarding the visual reminder :
- It's a triangle visible or not (if enabled or disabled)
- It could be set via your Fitbit (button orange at the bottom right).
- The button can be hidden via settings (mobile application).
- It doesn't throw popups or vibrations.
Let me know if you need more ;)