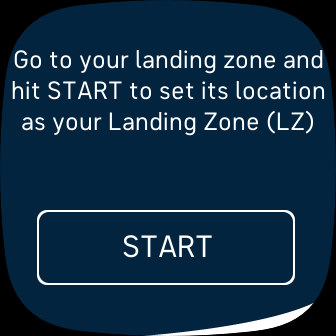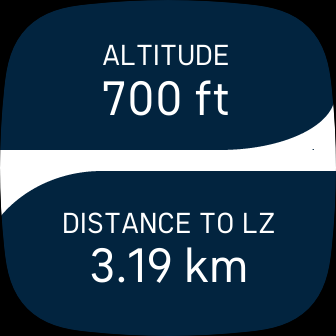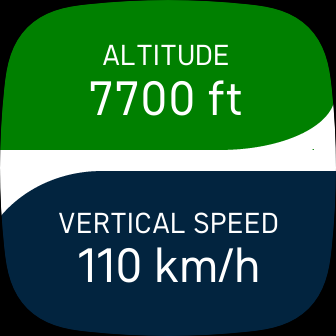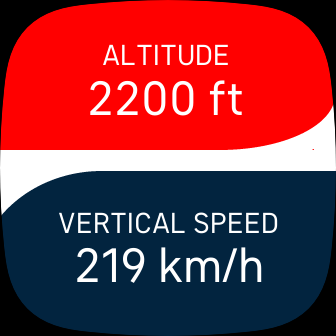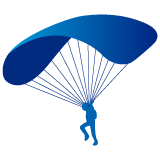 Skydive
AP University
2 devices
Available to install from
the Fitbit mobile app
Description
Get all the info you need when doing a skydive!
First go and explore your landing zone and set the location in the app. From now you don't need to do anything, the app will go into its several modes automatically. First you'll be taking off, and whenever it notices you're actually in free-fall, it will show you your altitude and distance from landing zone. It'll stop automatically when you're landed.
This app was created by students from AP University Antwerp.