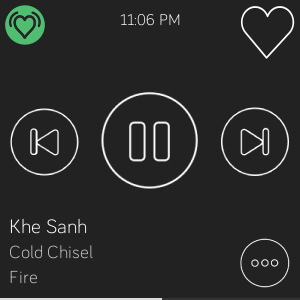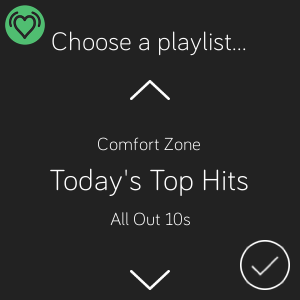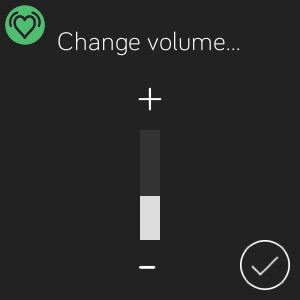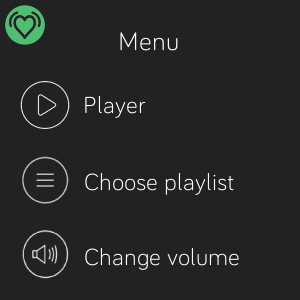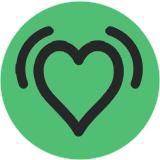 HR for Spotify
Elliot Levin
4 devices
Available to install from
the Fitbit mobile app
Description
***This is not an official Spotify app nor is it affiliated with Spotify in any way***
If you like this app or want to support further development please consider a donation via:
https://www.paypal.me/elliotlevin
The app is a remote controller for your Spotify account.
- Remote control music playback
- Change playlist
- Volume control
Why HR?
HR stands for Heart-Rate. HR for Spotify implements a unique Heart-Rate based shuffle feature. When enabled the songs in your current playlist will be shuffled to match your current heart rate during playback. With faster and higher tempo songs being played as your heart rate increases. A nice addition to enjoy matching music to any varied workout.
By downloading HR for Spotify you agree to share your Spotify account profile which is used to provide the best experience possible.