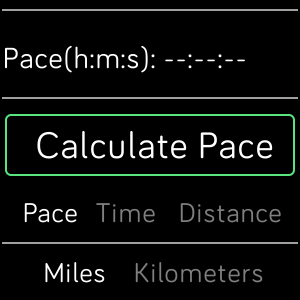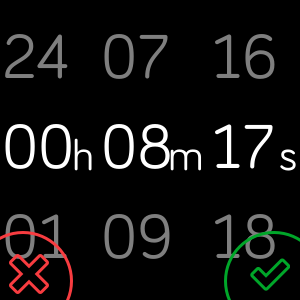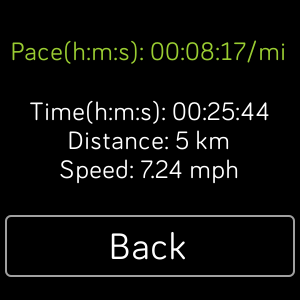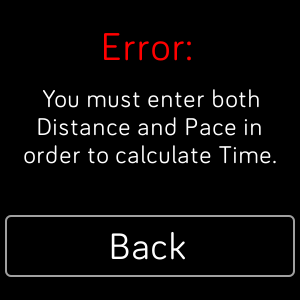 Pace Calc
Luke Schaumburg
4 devices
Available to install from
the Fitbit mobile app
Description
Easily calculate pace, time, distance, and speed. No longer do you need to struggle to do the calculations manually or find an online source. That ability is with you at all times, right on your wrist!
As a runner, needing to calculate pace/time/distance is crucial. Whether you are planning future runs, working towards a certain time for a race, or calculating what pace others ran a race when you hear their time. Having access right on your wrist is amazing.
- Easily change between miles and kilometers on the fly
- Enter custom distance or choose one of the quick distance options: Marathon, Half Marathon, 10K or 5K
🔍 See my other apps/clockfaces: https://bit.ly/3uk677R
💸 If you enjoy the app and would like to donate, please visit https://paypal.me/mrhandstands
Feel free to email me if you have any issues, questions, or suggestions for improvement. Hope you enjoy!