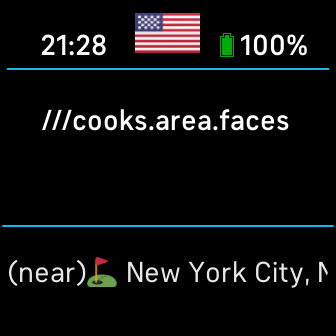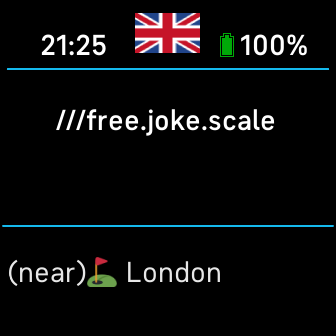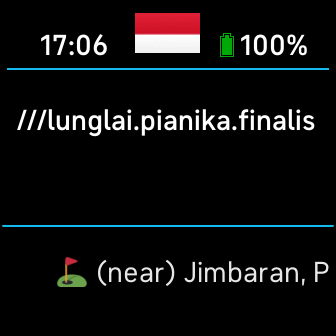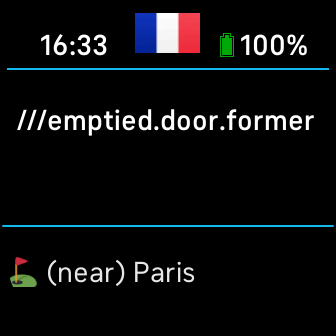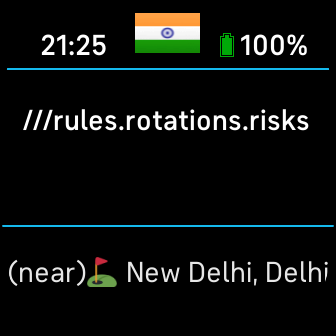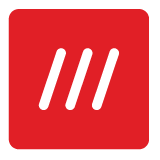 my 3 words
Millan Kaul
6 devices
Available to install from
the Fitbit mobile app
Description
what3words /// The simplest way to talk about location.
Every 3️⃣ meter square 🔲of the world has been given a unique combination of three words.
And that's exactly what this app shows you.
App can tell your exact location `what 3 words` based upon your current location*
🌎 You have 16 languages to choose for display n settings
📍 Get to know your current/ nearest location on horizontally scrolling text at the bottom.
🚩 Displays country flag of your current location.
🕐 12/24 hour clock based on your Fitbit profile
🔋 Battery % percentage, changes color (e,g, red when low)
* This app will need mobile GPS (location)🛰️ and internet 📶 access to display your what 3 words address.
🆘 This technology has many life saving use cases. Read official page : https://what3words.com/business/emergency/
This clockface is free for lifetime, Donations welcome 🙏
☕Buy me a coffee : https://bit.ly/buyCoffee4me
or 📩 Paypal: https://bit.ly/my-fitbit-5
Support me to build more exciting and lifetime #free #fitbit apps.
#2myfitbit #free #location #emergency #Made4Fitbit #safety #w3w #sos #help #find #locate #place #location #app #gps #latlon #latitude #map #technology #battery #country #flags