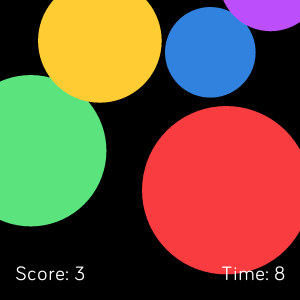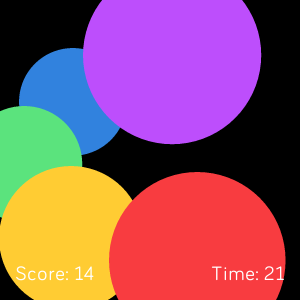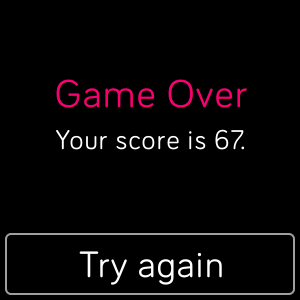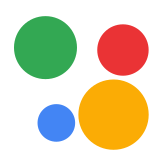 Bubbles
Ian Savchenko
4 devices
Available to install from
the Fitbit mobile app
Description
Pop the bubbles!
DISCLAIMER: I made this game for my 1-year-old so it's as simple as it can be. You can turn on a complete baby-mode by changing some of the settings.
You can disable scoreboard, vibration, and bubbles falling down in the settings. Also, you can enable Baby Lock which will prevent an accidental exit from the app. To exit the app you will need to double-press the "back" button.
This is a free and open-source game. Enjoy!