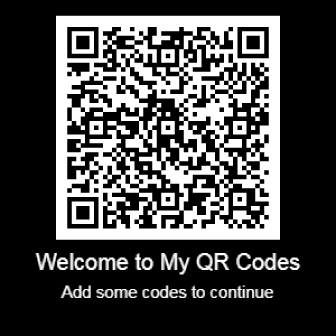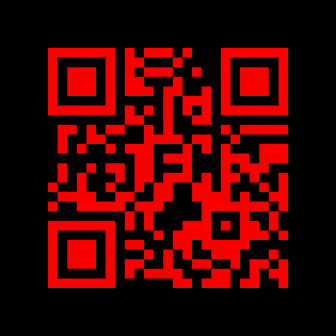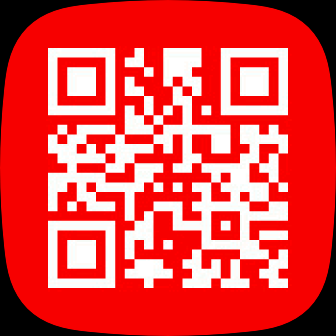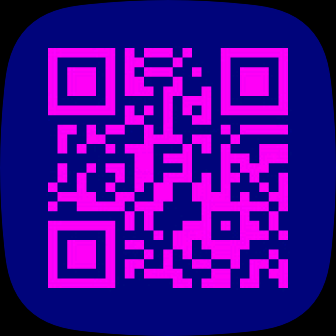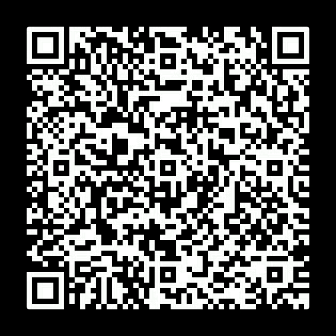 My QR Codes
Jonathan Garber
5 devices
Available to install from
the Fitbit mobile app
Payment required
This app requires payment and is managed by a 3rd-party developer that is not endorsed by Fitbit.
Proceed with caution.
Payment required
This app requires payment and is managed by a 3rd-party developer that is not endorsed by Fitbit.
Proceed with caution.
Description
Tired of carrying around a million cards? Rewards, Memberships, Passes etc?
Hate making people wait while you dig out a card from your pocket or wallet?
My QR Codes is a very easy to use & private QR code generator. Your codes are generated entirely within the Fitbit Application Environment. You can add codes, delete codes, re-arrange them, & even add colors.
Swipe left / right to navigate codes or swipe up to view the name / label of the current code being displayed. It's that easy to use.
I needed a good QR code app for my own use & I found other QR apps would send your data off to an outside server. I didn't like the idea of my codes & information potentially being stored & viewed on some third-party server accessible to who knows who. So I built my own app that operates entirely within the Fitbit environment. I never see or have access to any of my users codes.
So give My QR Codes a try today. I hope you find it as convenient to use as I do. There is a 3 day free trial period & if you find the app convenient & wish to keep it, there is a one time cost of $3.99 I thank you all for your support in the development of My QR Codes
User Guide
Open the App on your watch -> Go into My QR Codes Settings on your phone -> Click Create New Code & enter code details -> wait a few seconds & the watch will vibrate/display your new QR code
FAQ
Q: How do I keep my watch on when I have to rotate my wrist towards a scanner?
A: Aim your wrist towards the scanner and when the screen turns off, keep your watch screen aimed at the scanner and just double tap the screen to wake it up. It will keep itself awake while you move and angle your wrist for the scanner to read your QR Code. This is a temporary always on mode. You exit this mode automatically when you look at your watch in the normal position and change QR Codes or exit the app. My advice is to always remember to exit the app when done.
Q: How many codes can I create?
A: I did not put any limits on the amount of codes you can create. Codes are only limited by the amount of storage space Fitbit allows an app to use. I believe this is set to 15MB per app & since codes are fairly small in size, I expect you can store more codes then you'll ever need within this limit.
Tips
Most scanners at stores can read QR Codes. Use the content of a barcode to make a QR code. If you have an item that doesn't list the content of the barcode, scan it with a barcode app on your phone. Then use what the app shows to make a QR code for the watch. I do this with my all my cards. More convenient to scan them from my watch then waste time pulling them out of my wallet.
UPDATES - Fitbit is slow to publish updates - keep an eye out the latest version listed below.
v5.0.1 - Patched QR generator to make it more compatible with certain types of code/text. Updated SDK to 6.1 (Sense/V3). Improved code validations.
This app requires a payment that is managed by the developer in-app.