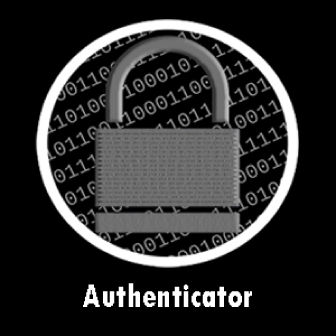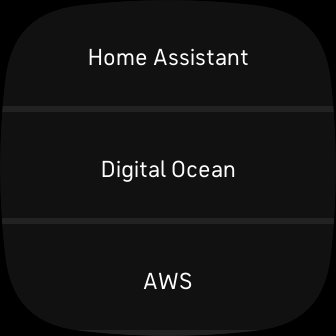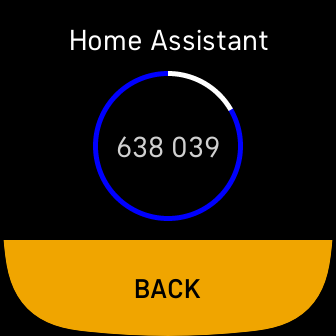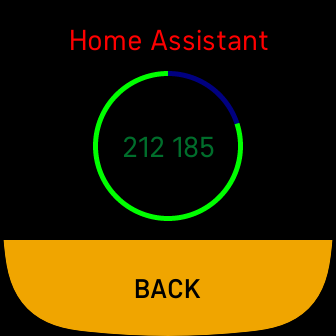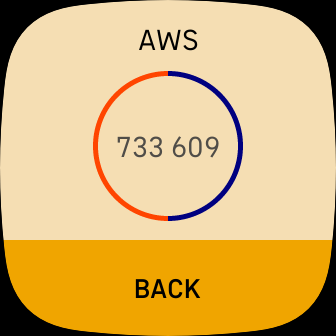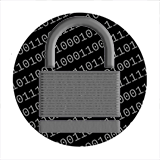 Authenticator
Jonathan Garber
2 devices
Available to install from
the Fitbit mobile app
Payment required
This app requires payment and is managed by a 3rd-party developer that is not endorsed by Fitbit.
Proceed with caution.
Payment required
This app requires payment and is managed by a 3rd-party developer that is not endorsed by Fitbit.
Proceed with caution.
Description
Are you tired of digging out your phone every time you need a 2FA code? I know I was!
Authenticator is designed to generate One Time Passcodes / Passwords ( OTP / TOTP ) to use as 2FA for access to your accounts & services.
Authenticator will generate all your codes directly on your watch. This way codes and content stay entirely within the Fitbit environment.
You don't even need your phone near by to generate codes as once accounts are added they are stored in the watch directly. Making authenticator very convenient. I have tested & use Authenticator with Amazon, Facebook, Digital Ocean, Home Assistant, & various other services.
I wrote Authenticator for my own personal use & now I am publishing it here for everyone. I hope everyone finds it as convenient & easy to use as I do.
How-to
Open the settings on your phone, add your accounts & off you go. Codes are easy to organize, edit, delete & you can even adjust the colors of the timer & visual elements per account. The overall background color of the app is adjustable as well.
Authenticator was also written with battery life in mind. When you're on the main menu or your screen is off, code generation is halted. So when you select a code or wake your screen up while a code is loaded, there is a short pause before the code refreshes. This is a necessary evil in order to conserve battery life. The delay is very minimal though, on my Sense its about a second.
Give Authenticator a try today, there is a 3 day free trial period & then a one time fee of 5.00 if you find it convenient and wish to continue using it. I do thank those that support the continued development of this app by purchasing a copy.
FAQ
Q: How many codes can I add?
A: More than you will ever use. App limits on Fitbit are around 15MB storage space. Codes take up such a small amount of space, I doubt you will ever hit a limit.
--NOTICE--
Authenticator is meant as an accessory application for convenience only. Please do not assume or rely on Authenticator as a backup or storage of your accounts 2FA secret keys. If you uninstall Authenticator your keys are removed entirely and cannot be recovered. We are not responsible for your accounts 2FA secrets. Always keep 2FA secrets backed up somewhere safe. You use Authenticator at your own risk.
This app requires a payment that is managed by the developer in-app.