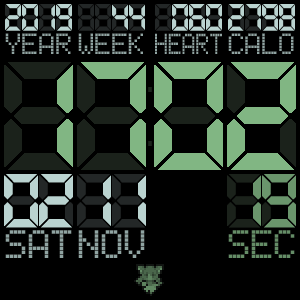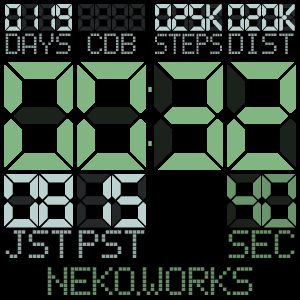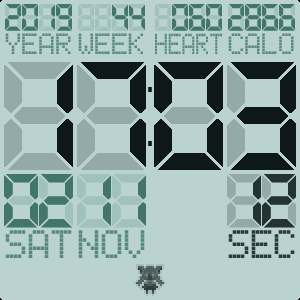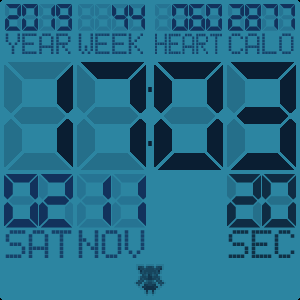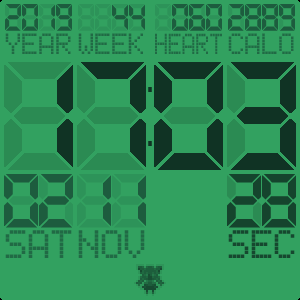 Retro LCD
neko.works
3 devices
Available to install from
the Fitbit mobile app
Description
A free clockface inspired by 80's digital LCD watches.
Tap on various stats to reveal more data!
Data displayed:
Hours, minutes, seconds, 24H/12H, day of the week, day, month, year, week number, UTC worldclocks, countdowns, heart rate, calories, steps, distance.
Companion app:
Configure the colors, countdowns and UTC worldclocks.
Visit http://neko.works for more!