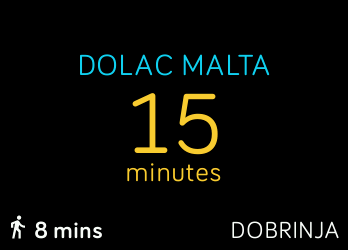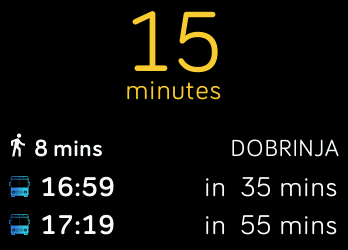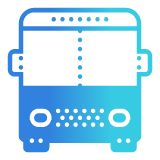 Sarajevo Bus
Edin Bajrambasic
1 device
Available to install from
the Fitbit mobile app
Description
Sarajevo Bus app lets you see transit times for Sarajevo main bus line. The nearest bus stop is showed after you launch app.
Scroll up with your finger to see more transit times for the current bus stop. Use Up/Down buttons to change the bus stop. Tap on the screen to change the direction/last bus stop.
The app needs your location and access to internet to be able to display bus stop distance. Location is not stored, tracked or shared in any way.