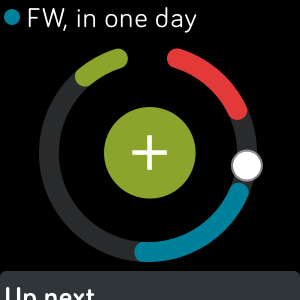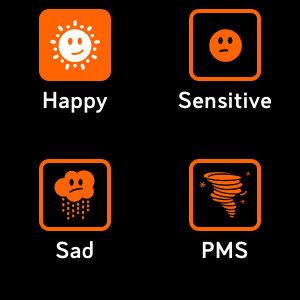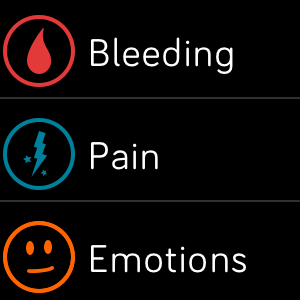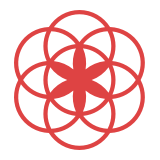 Clue
BioWink GmbH
4 devices
Available to install from
the Fitbit mobile app
Description
Clue is a period tracker and ovulation app that uses science and data to help you discover the unique patterns in your menstrual cycle. Use Clue to remind you about your period, PMS, ovulation, and fertility.
Use the Clue app on Ionic when you're on the move to:
+ See when your next period, PMS, and fertile window are coming.
+ Track today's bleeding, pain, emotion, sex, and energy.
Use the full Clue app to:
+ Track your current menstrual cycles.
+ Track when your next period is coming.
+ Track sex, pain, moods, cervical fluid, and more.
You will need to sign up for a free Clue account on your phone before you can use the Ionic.
Having trouble logging in? See https://support.helloclue.com/hc/en-us/articles/360000129283
For complete Clue Terms & Conditions, visit https://helloclue.com/terms.html
For support, search and post your question in the Fitbit App Gallery Community https://community.fitbit.com/t5/Fitbit-App-Gallery/bd-p/appgallery