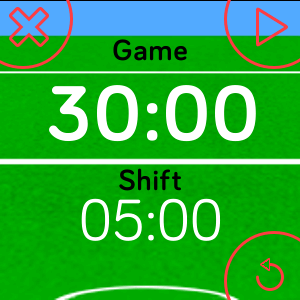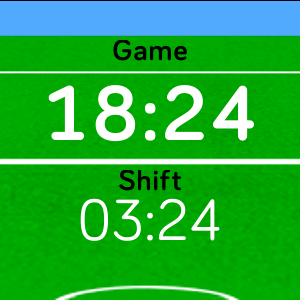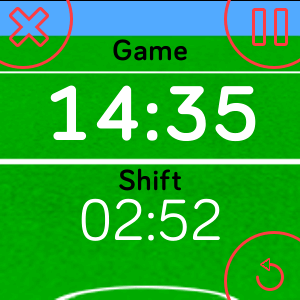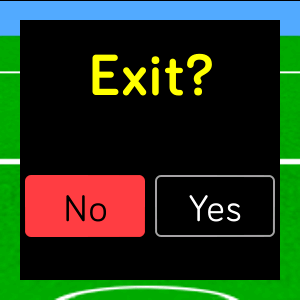 Soccer Clock
Shannon Fleming
3 devices
Available to install from
the Fitbit mobile app
Description
Soccer Clock is a useful app for youth soccer coaches. It shows a simple countdown timer for the game, but it also includes a "shift" timer to give the coach a gentle nudge when it is time to change players. The game time and shift time are configurable via the settings or via the watch face.
You can swipe on the game clock or shift clock to increase or decrease the values.
Once the timer starts the on-screen buttons will disappear. You can press the left-side button to show/hide the on-screen buttons when the clock is running. The original Versa is able to start/stop and reset the clock using the right-side buttons. Versa Lite and Versa 2 do not have physical right-side buttons, so those require using the on-screen buttons.
Added a "Count Up" option for soccer timing purist.
This app is the first FitBit app lovingly created by Envious Inventions, LLC. If you have any suggestions for improvements please let us know at Admin@EnviousInventions.com