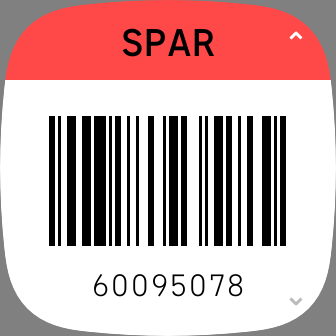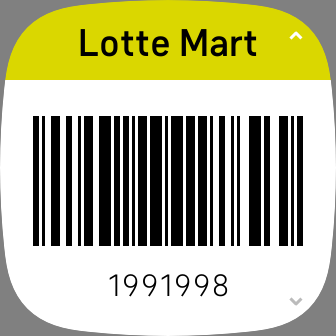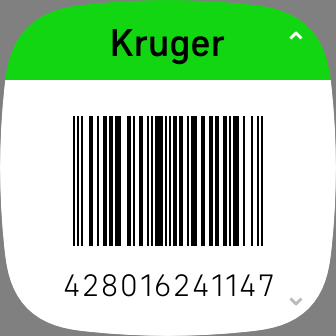 Barcodes
Terry Yuen
6 devices
Available to install from
the Fitbit mobile app
Description
Store up to 7 barcodes on your watch for easy access.
The barcodes can be for anything including supermarket cards, gym cards or even student cards. As long as they have a fixed barcode and the numbers/letters are printed underneath the barcode.
To switch between cards, press the up and down buttons on the right.
After installing the app, go into the app's settings in the phone app and enter the numbers/letters underneath your desired barcode. If there are spaces between the numbers, you can usually leave them out. Press "Save", then give the watch a few seconds to a minute to sync. The watch will vibrate when the settings have been imported.
Supports UPC-A, EAN-13, Code-39 and Code-128.
Visit this forum for help: https://community.fitbit.com/t5/Fitbit-App-Gallery/Barcode-App/m-p/2615919
Made with Love! Donations welcome! https://www.paypal.me/terryyuen/1.99usd
#free4all