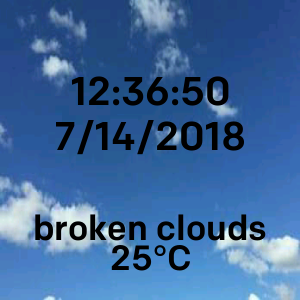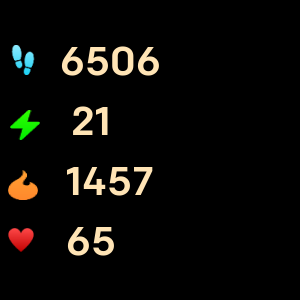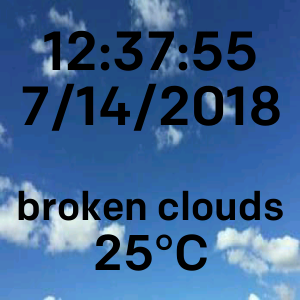 Weather Watch
Mayer Studios
4 devices
Available to install from
the Fitbit mobile app
Description
This clockface displays the current temperature, current conditions, and a changing background based on the current conditions. The temperature format will change between Celsius and Fahrenheit, based on your user settings with Fitbit.
Tap on the screen to see your Activity Stats.
We love to see people using our clockfaces, find us on Twitter @mayerdevstudios
To view the Mayer Studios collection go to: https://www.mayer-studios.com
After a 48 hour FREE trial, you will need to purchase a license for $1.49 for the face, $4.49 for the Clean and Smart bundle, and $6.99 for the Mayer Studios lifetime bundle.
Mayer Studios legal notices and privacy information can be found at: https://mayer-studios.com/legal/
Image Credits can be found in settings or at: https://mayer-studios.com/backgroundimagecopyright/copyright-notices.pdf