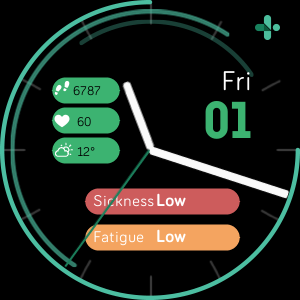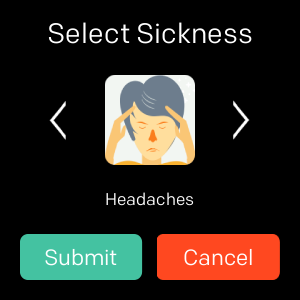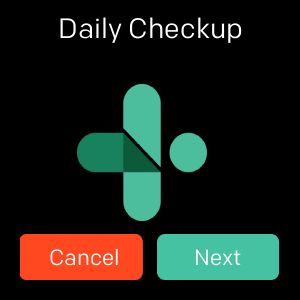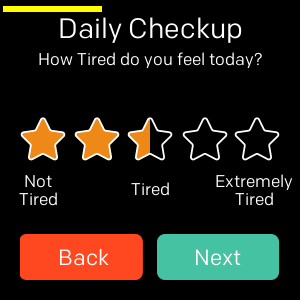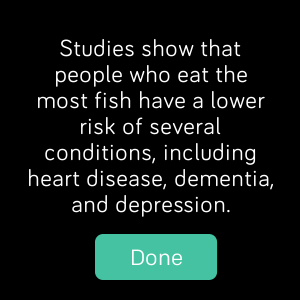 achu analog 2.0
Datapult Inc
6 devices
Available to install from
the Fitbit mobile app
Description
The achu™ analog 2.0 sickness prediction experience is now available!
The achu™ analog 2.0 clock face now offers a redeveloped sickness prediction machine learning model as well as a fatigue score. Risk indicators are shown directly on your watch! The new daily check up targets stress, anxiety, and sleep quality to further enhance your preditive health experience and is the driving force behind our fatigue risk algorithms. Avoid sickness and fatigue with the new achu™ analog 2.0 clock face.
achu™ is a predictive health platform that tracks your vital patterns to warn you of impending future illnesses, using its patent pending algorithms. achu analyzes the trends in your wearable and geo-data to alert you days before the on-set of a cold or flu or fatigue.
Sync your Fitbit Versa or Fitbit Ionic with your achu™ account and stay one step ahead of your health. Calibrate your personalized algorithm by inputting a sickness and achu™ will calculate your risk of getting sick.