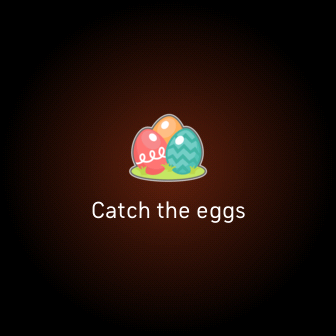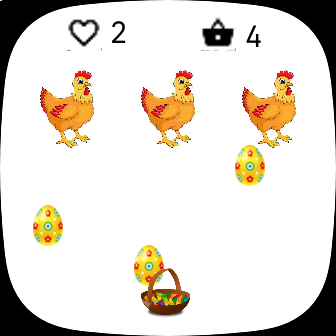 Catch the eggs
Penka Alexandrova
2 devices
Available to install from
the Fitbit mobile app
Description
This is a very fun easter egg game to play on your fitbit Sense device.
________________
HOW TO PLAY:
The three hens will drop eggs randomly. You have a basket to catch them.
Move the egg basket by sliding the basket left or right.
You can miss up to 5 eggs and the lives diminish on each egg loss.
Collect as many eggs as you can, Enjoy Easter!