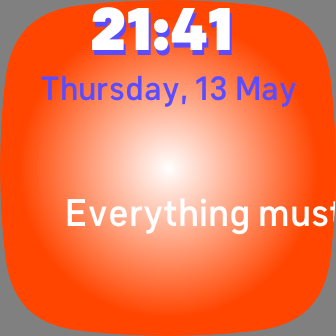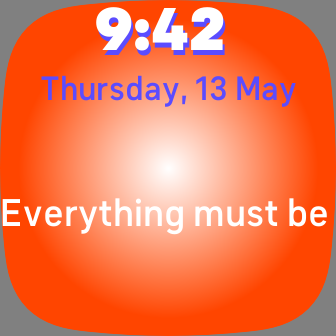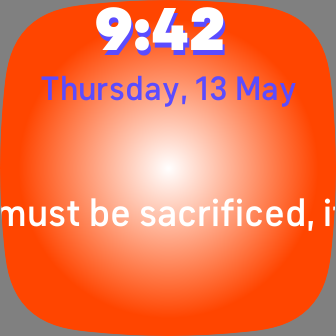 Vedanta principles
Millan Kaul
6 devices
Available to install from
the Fitbit mobile app
Description
The world is the great gymnasium where we come to make ourselves strong. 💪 --- Swami Vivekananda
Vedanta principles clockface will not only show you Time, Day and Date but also an inspirational quote each day.
More than 1️⃣0️⃣0️⃣ yes 100 quotes , different one almost each day for complete year, no internet required.
All 📜 from the sayings of one of the most famous and influential 🕉️ spiritual speaker Swami Vivekananda.
And if this app made you day ☀️ or you learnt 1️⃣ more good lesson of life through these words of wisdom ❇️ give some support to your local charity or help someone in need. 🙏
You can also donate to Ramakrishna Mission https://donations.belurmath.org/ (I am not affiliated with them directly or indirectly)
Arise, awake and Stop not till the Goal is Reached ! 🎯
Enjoy this clockface free for lifetime, Donations welcome 🙏
If you like my work and want to support me in building more exciting and #free #fitbit apps you can donate via :
☕Buy me a coffee : https://bit.ly/buyCoffee4me
or
📩 Paypal: https://bit.ly/my-fitbit-5
#2myfitbit 🆓 #Free #Positive #Daily #Quotes #Ramakrishna #Mission