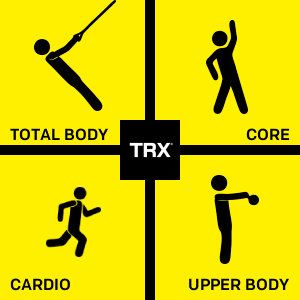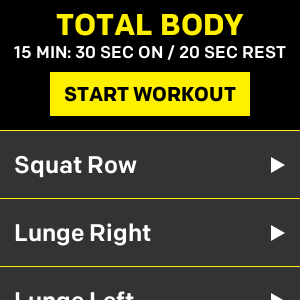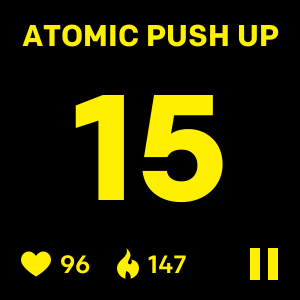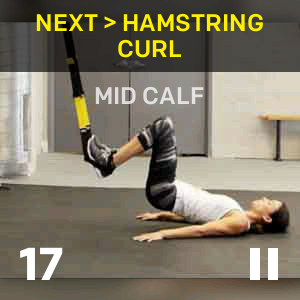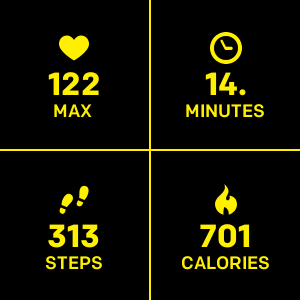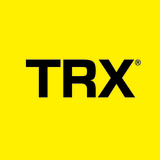 TRX Training
TRX Training
5 devices
Available to install from
the Fitbit mobile app
Description
The TRX Training Fitbit App is for the first time user or the seasoned pro. Combining videos, watch haptics and strap length direction, it's easy to do a TRX workout anytime, anywhere.
How it works:
1. Select one of four different workouts.
2. View exercises prior to starting by clicking on each for an example of the movement.
3. Start the workout. Each rest period you have, a video will play the UPCOMING exercise and the *STRAP LENGTH* required.
4. When the working session begins, your wrist will buzz letting you know its time to start moving!
5. When the rest period begins, you will get another buzz letting you know to take a break.
**
Mid Length: Adjustment tab is where the grey meets the black or the hash marks in the middle.
Mid Calf: Handle is approximately at knee height, with the foot cradles positioned at your mid-calf.
Fully Lengthened: Foot cradles are approximately three inches from the ground.
Fully Shortened: Adjustment tabs are all the way to the top of the straps.