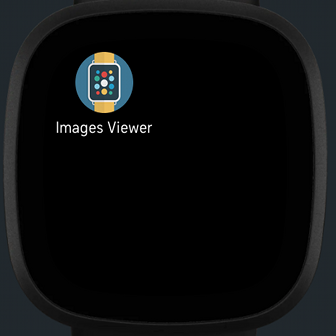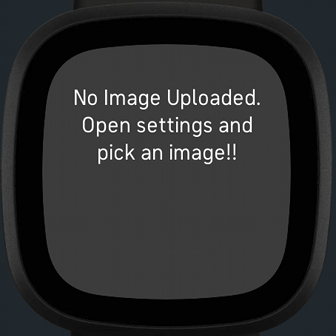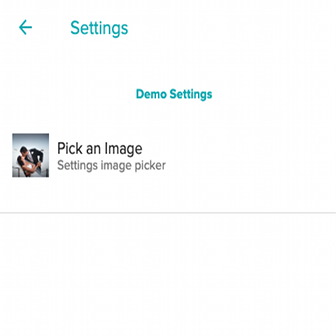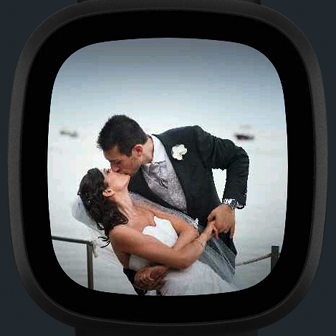 Image Viewer
Maurizio Fazio
2 devices
Available to install from
the Fitbit mobile app
Description
This application allows to transfer an image into your Fitbit device.
Versa 3 and Sense are supported.
INSTRUCTIONS:
Open the Image Viewer app on your device; open Fitbit app on your mobile and go to Image Viewer settings;
the Image Viewer app settinng page allows the following operations:
- pick an image
- set the width and height of the image (it is recomended to set 260x260 in order to show properly QR codes as Covid Greenpass)
Restart the application in order to apply settings and enjoy your image.