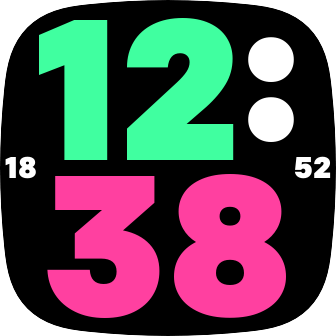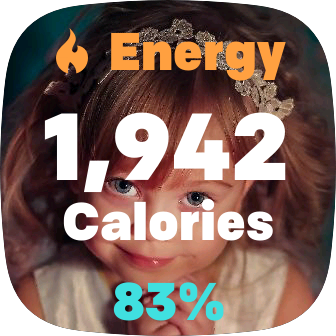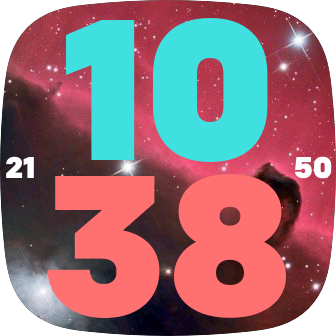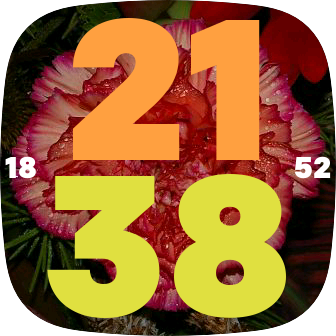 MEGA-TIME
Gondwana Software
5 devices
Available to install from
the Fitbit mobile app
Description
Big, bold and simple, with Always-On Display mode (Sense and Versa 2/3 only), MEGA-TIME is ideal for those with eyesight problems — or if you just want to see the time at a quick glance.
So that everything can be as large as possible, MEGA-TIME has separate modes for date, seconds and each activity type. Touch near the left of the screen for date mode, touch near the right for seconds, and touch near the middle to cycle through activities.
In activity mode, MEGA-TIME shows what percentage of your daily goal or maximum heart rate you've achieved.
Options include:
● 12 colour tints that you can assign separately to hour, minute and second.
● Use one of your pictures as a background.
● Show or hide the blinking colon between hour and minute (12-hour mode only).
For more features, see MEGA-TIME Pro.