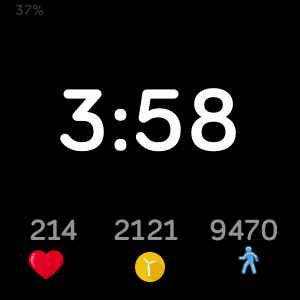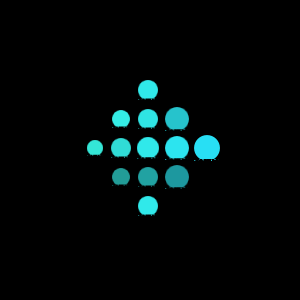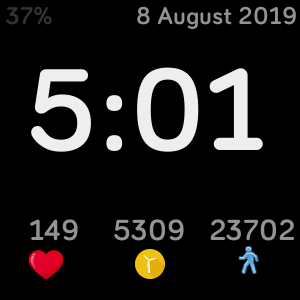 Ora
Vilson Bujaj
3 devices
Available to install from
the Fitbit mobile app
Description
Do you need a SIMPLE clock face?
This is a simple clock face for fitbit Versa & Versa Lite or Ionic.
I created it the second day I wore the fitbit watch. Because I didn't find one so simple as I needed it.
The name is "Ora" that in Albanian means watch.