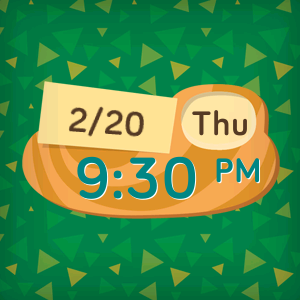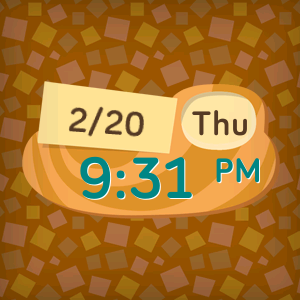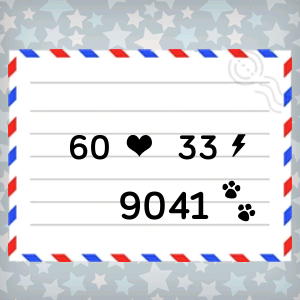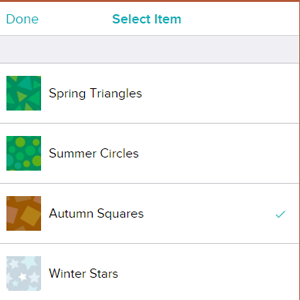 Animal Crossing Face
Sharon Steiner
6 devices
Available to install from
the Fitbit mobile app
Description
A simple clock face built in anticipation of Nintendo's newest Animal Crossing game! The background image changes with the seasons, just like the game. If you don't like that, you can change it to a default image from the settings menu within the Fitbit App on your phone. You can also view your heart rate, active minutes, and steps by tapping on the screen. Note: If your heart rate shows up as "null", uninstall the clock face and reinstall it. The data will be displayed on some Animal Crossing stationery. Switch your stationery background in the settings menu within the Fitbit app.
This clock face will request permission for your activity and heart rate so that it may display when you tap. Please note that not allowing one of these permissions will make the clock face not function as intended.
Please note I do not own Nintendo or Animal Crossing; I am just a fan who loves the series.