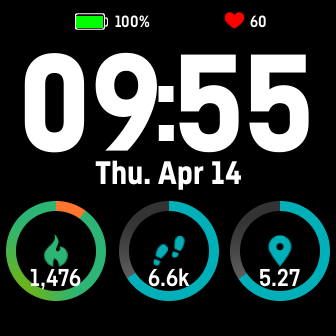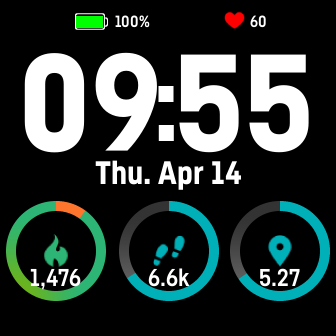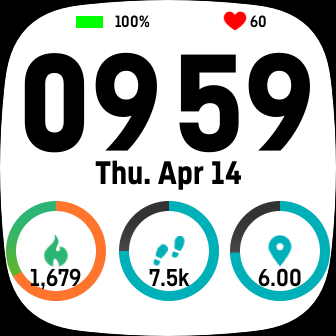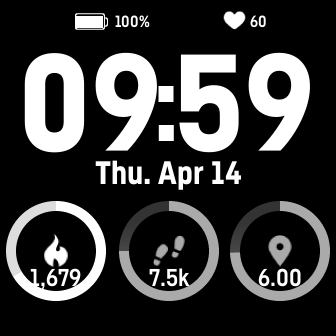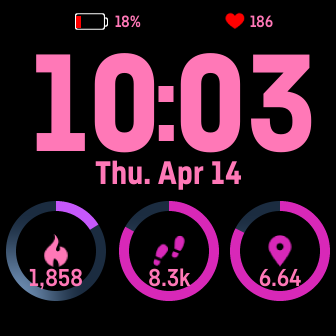 Sense-ible Llama Clock
Llama Software
2 devices
Available to install from
the Fitbit mobile app
Description
A clean watch face for the Fitbit Sense and Versa 3! It comes with large time text for easy readability. Other features include subtle animations, 12 & 24 hour clock support, progress indicators for calories, steps, and total distance (mi/km depending on your preferences).
Also, the Sense-ible Llama Clock face comes with 3 color profiles out of the box: Light, Dark, and Monochrome. It is highly customizable if you want to dig in deep and create your own custom color palette!
I use this in my day to day and decided to publish it for free because I couldn't find a free clock face that had a layout that I really loved!
If you like this clock face and want to show your support, consider a tip: https://www.paypal.me/llamasoftwarellc/2
Inspired from the Ionic Llama Clock Face: https://gallery.fitbit.com/details/c0a195bb-e92e-4c87-8be0-3f941384b317