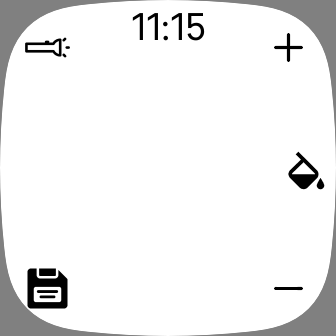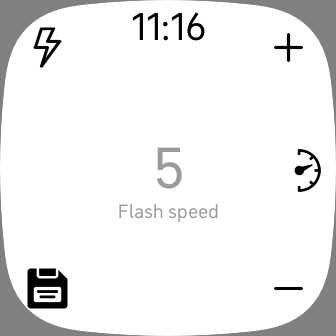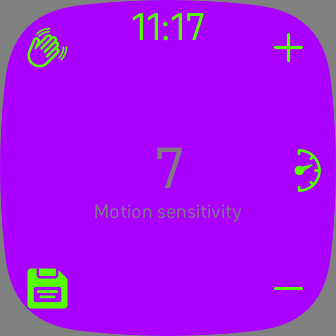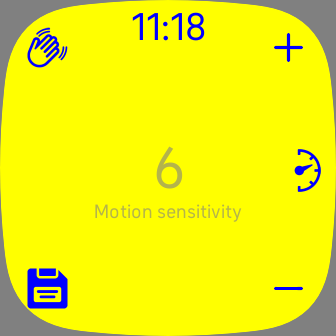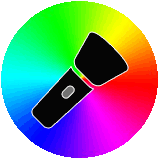 Color Flash
Andor Czafik
6 devices
Available to install from
the Fitbit mobile app
Description
Color Flash - Light and Motion
Flashlight with 3 different modes, and changeable colors 🌈
- 🔦 Simple torch: with variable color
- ⚡ Flashing light: both colors and the speed is variable.
- ✋ Color flashing with motion: shake your hand to make unique colors with your watch on party. Variable starting color and sensitivity.
Now compatible with Versa 2
This program is completely free. Please, if you can, support my work.