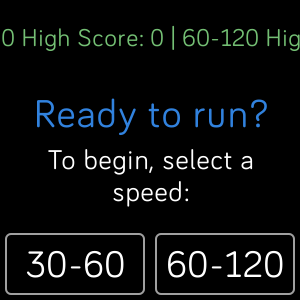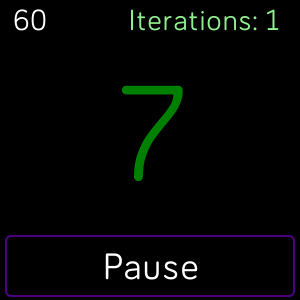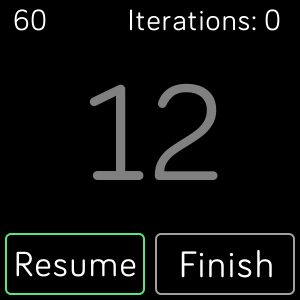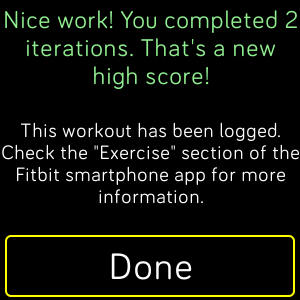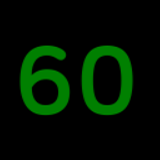 60-120
James Bell
4 devices
Available to install from
the Fitbit mobile app
Description
***Please reach out to me if you experience any issues with this app! I am happy to fix any bugs or make improvements.***
The popular military exercise 60-120 is a great way to condition yourself to run faster and longer. To perform this exercise, sprint as fast as you can for 60 seconds, then walk for 120 seconds. This simple app has two alternating timers and an iteration counter to help you focus on the exercise and let your watch do the tracking. If you have it enabled and your device supports it, the app will now track your workouts and log them in the smartphone companion app!
-
-
-
-
-
3.0.0: Added exercise tracking w/GPS (on supported devices)
2.0.1: Bug fixes
2.0.0: Added 30-60 mode and high score tracking for each mode.
Feel free to check out the source code: https://github.com/jamesthedev/60-120