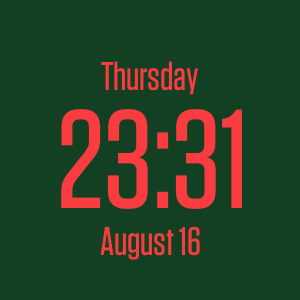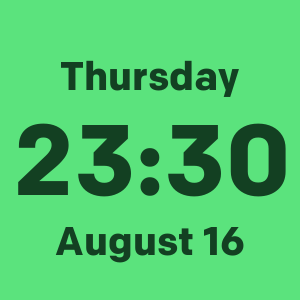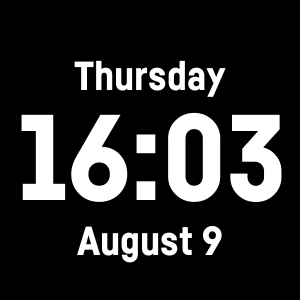 Simplistic
Chris Taylor
5 devices
Available to install from
the Fitbit mobile app
Description
Loosely based off 'Blue Futuristic' for Pebble.
If anyone wants a different language just drop me an email.
Not all fonts are implemented, drop me an email if you want a specific font added.
Updates:
1.2.4 - Add Swedish, Spanish and Dutch translations.
1.2.3 - Add German and Italian translations.
1.2.2 - Add colour choice.
1.2.1 - Fixed bug showing 0 hours.
1.2.0 - Added French translations.
1.1.1 - Fixed spelling mistakes.
1.1.0 - Added settings for colours and fonts.