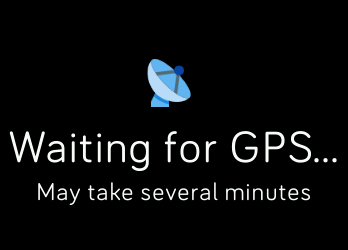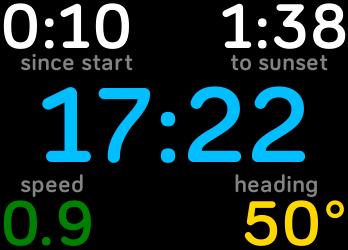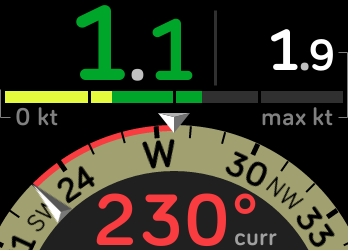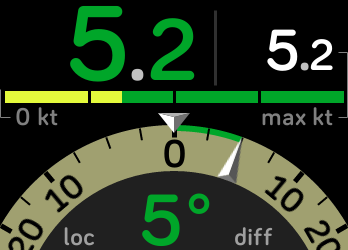 Velocity
Vlad Balin
1 device
Available to install from
the Fitbit mobile app
Description
The Velocity application turns Fitbit Ionic into a smart digital compass and a speedometer using the data taken from the onboard GPS receiver. It can be used as a backup navigation solution while hiking or walking, and it is an invaluable tool for a small sailboat that helps you understand how well the sails are trimmed and keep to the desired course.
- Shows the current and maximum speed (tap to switch between units).
- Indicates acceleration/slowdown with a color bar.
- Shows the rotating analog compass directed to the average heading (tap to switch between current/average heading).
- Lock mode to lock the average heading and increase compass resolution (down button to enable/disable)
- Calculates time to sunset/sunrise (time screen, click up button to switch between screens).
An application is free. User manual: https://gaperton.github.io/velocity/