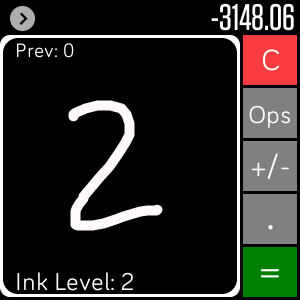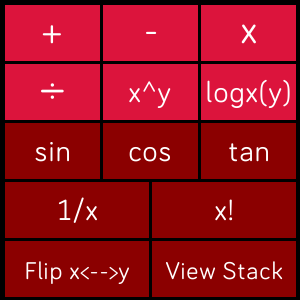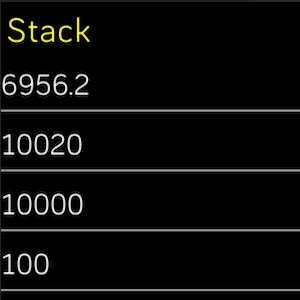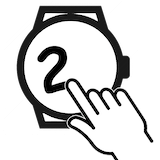 AlgeDraw Calculator
Dennis Kats
3 devices
Available to install from
the Fitbit mobile app
Description
Note: A consistent phone connection is required to use this app.
Is mental math difficult for you? Are you tired of the small and hard to press buttons on your current Fitbit calculator app? Don't you wish it was easier to use? 😫
Well, no need to fear anymore because AlgeDraw is the first twelve function calculator on Fitbit with the ability to read HANDWRITTEN DIGITS using an advanced custom-made AI!
Full Feature List:
👆 Use your finger to draw and input digits one at a time.
🔢 Load commonly used constants like e and π.
↩️ Undo inputs or loaded constants with the back button.
🔄 Switch between radians and degrees for your trigonometric needs.
➕ Access 12 different functions to solve any algebra or simple trigonometry problem.
📚 Save all computations automatically to the stack (per session) and retrieve them for large calculations.
📃 Go to the app settings to access online tutorials.
Let me know what additional features or improvements you would like to see! 😄