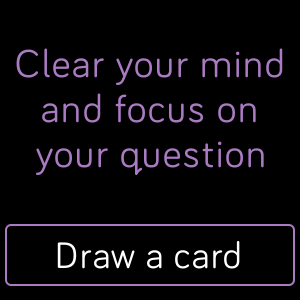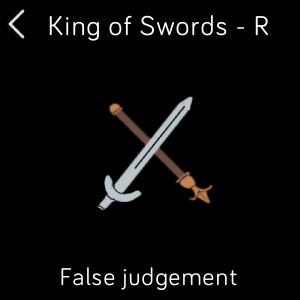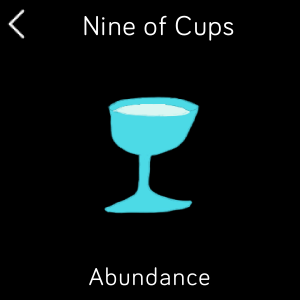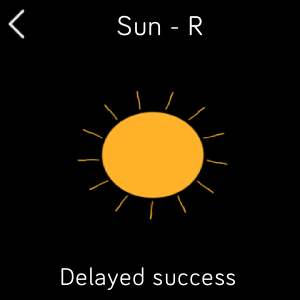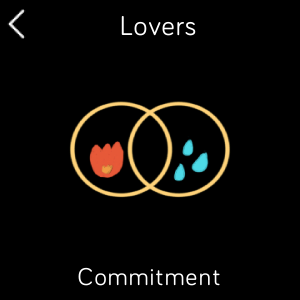 Tiny Tarot
Jenny Olsen
4 devices
Available to install from
the Fitbit mobile app
Description
Get divination on the go with this unique tarot deck designed for smartwatches!
Tiny Tarot is a stand-alone smartwatch app that allows you to do a one-card tarot reading whenever you want! It includes a complete 78-card tarot deck designed with smartwatches in mind and a keyword or phrase for each card, including reversals. Perfect for beginners or experienced card readers alike! All artwork and card meanings were intuitively chosen by a witch with over a decade of experience working with tarot. Deck art can be previewed at https://ninthdaydesign.com/tiny-tarot/.
If you like this app, consider making a donation through https://www.paypal.me/jennyo13.