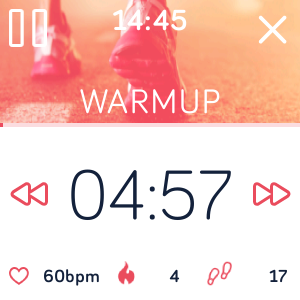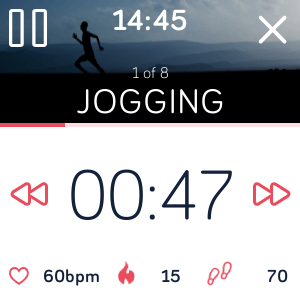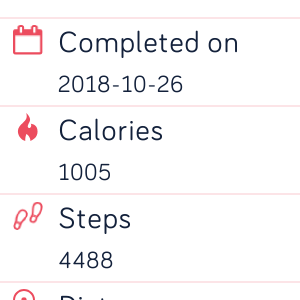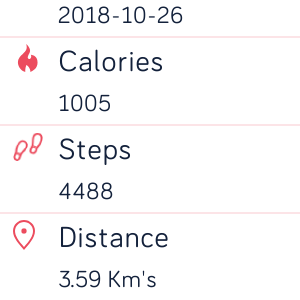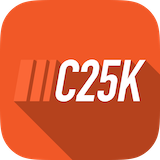 C25K Trainer
Zen Labs Fitness
6 devices
Available to install from
the Fitbit mobile app
Description
- The OFFICIAL C25K® (Couch to 5K) program.
- Millions of success stories!
- Featured on The New York Times, Los Angeles Times, The Washington Post, The Guardian, The Huffington Post, Men's Fitness, Forbes, Mashable, Glamour Magazine, Popsugar Fitness, CBS News, Fox News, Macworld, Lifehacker and many more!
"C25K is easy to use, as you would hope for a beginner app." - New York Times
C25K® is the easiest program to get beginners from couch potatoes to 5K distance runners in 8 weeks. The plan's structure prevents new runners from giving up and at the same time challenges them to continue moving forward. C25K works because it starts with a mix of running and walking, gradually building up strength and stamina.
*Current FitbitOS does not support audio alerts. Haptic feedback only. FitbitOS does not support background running apps. Please keep C25K in foreground.