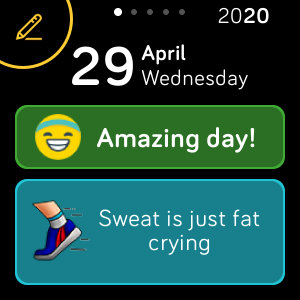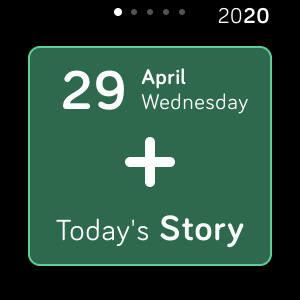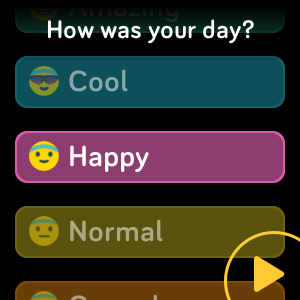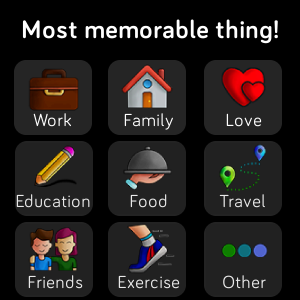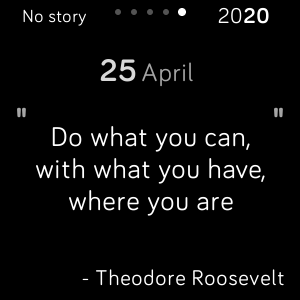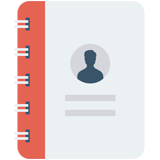 Journal
Nikhil Taneja
4 devices
Available to install from
the Fitbit mobile app
Description
Journal - A daily record of news and events of a personal nature; a diary.
It uses proven psychological techniques of mindfulness and cognitive behavior to help you live a happier life. It is a personal tool to motivate and to look back and analyze your life events.
Use Journal to log your memorable events of the day by answering a set of simple questions. See up-to past 5 days of your record to reflect upon your life. All data stored locally for your privacy.
Your beloved app just got sexier and better!!
What's new:
• Faster experience
• IFTTT support (enable it from settings)
• Updated for latest Fitbit OS
• Removed calendar (use IFTTT feature for managing calendar)
Follow Journal over social media:
Instagram - https://www.instagram.com/journal_app
**NOTE FOR EXISTING USERS**
First of all, thanks for being with us :)
After updating you will lose your old data as we have changed how it was stored on your watch. Past 7 days data will be wiped (use IFTTT to save it)!