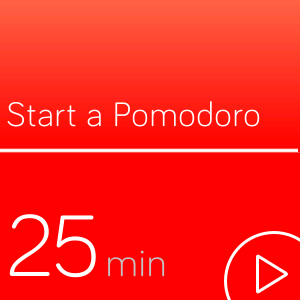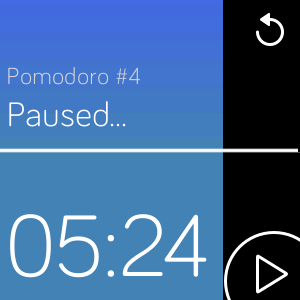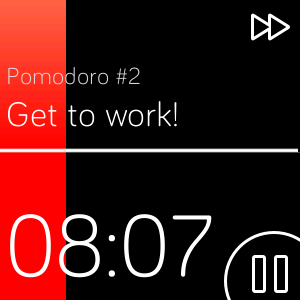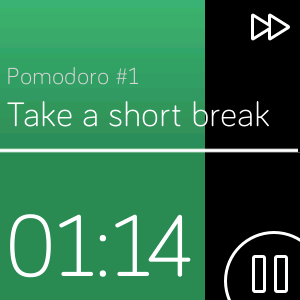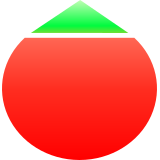 Tomatina
cheeseisdisgusting
4 devices
Available to install from
the Fitbit mobile app
Description
A Pomodoro timer for your wrist!
The Pomodoro technique is a way of working. One Pomodoro is 25 minutes of work and then one 5-minute short break; after four Pomodoros, a longer break of 15 minutes is taken.
With this app, you'll be able to track your Pomodoros, with haptic feedback when time comes to get back to work or take a break. Set custom durations for your Pomodoro, short break, and long breaks from the Fitbit app on your phone. Pause, skip to the next interval, or reset with your watch's buttons or onscreen.