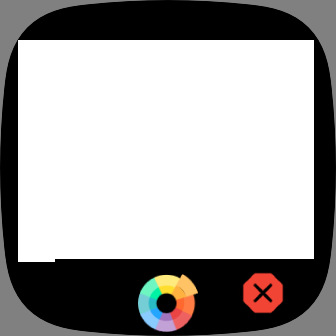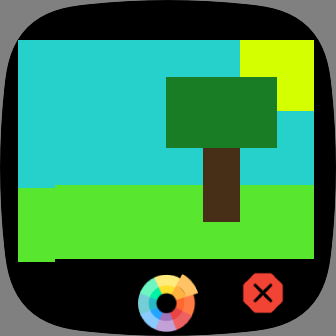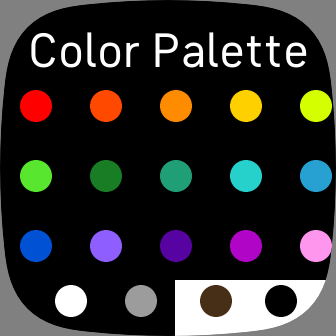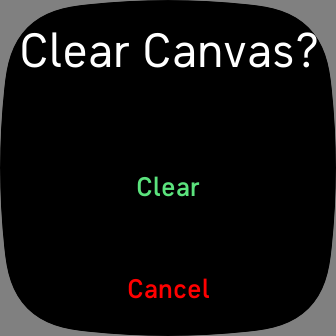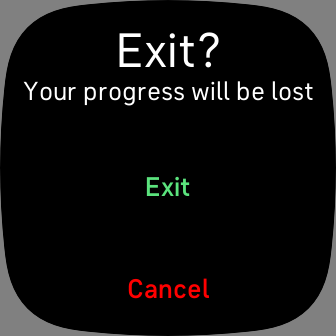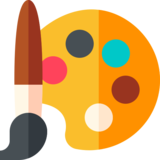 Pixel Drawing
TNoff Apps
2 devices
Available to install from
the Fitbit mobile app
This app requires a payment that is managed by the developer in-app.
Description
Pixel Drawing is the app that lets you make art on your watch!
This app gives you a 48-pixel grid that you can color. 🖌
There are 20 colors to choose from! 🌈
This game is very fun and useful to have when you need a timewaster ✨
Try to see what you can create with Pixel Drawing! 🖼
____________________________________
How to use:
1. When you first open the app, you will see a white canvas. It is made of 48 squares you can color. The default color is black.
2. Click on the color wheel icon at the bottom of the screen to open the color palette. Choose a color from the color palette, and you will go back to the canvas automatically.
3. Now that you have selected a color, click anywhere on the canvas to fill in that area of the canvas with the selected color!
4. Now you can go back into the color palette and choose another color.
5. To clear the canvas, just click on the X icon.
___________________________________
This app is paid and costs only $2.50. Payments are handled via K-pay.
When you purchase this, you help me be able to continue providing quality apps.
You can pay with a credit card or Paypal.
__________________________________
Icons used:
flaticon.com/authors/pixel-perfect
flaticon.com/authors/freepik
Tags:
Game, fun, art, drawing, paint, Christmas, holiday, pixel, retro, time, sport
This app requires a payment that is managed by the developer in-app.