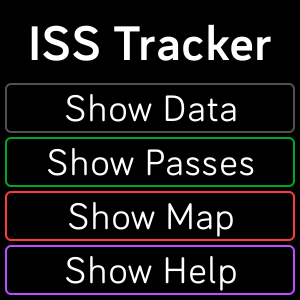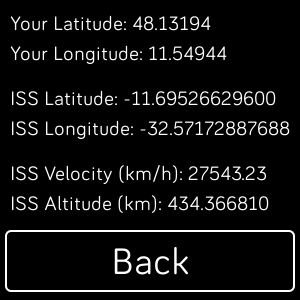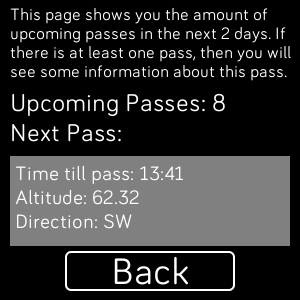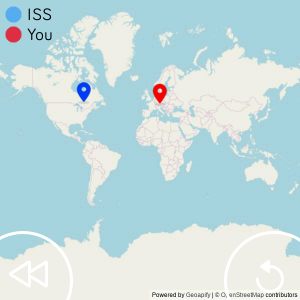 ISS Tracker
AppazeStudios
4 devices
Available to install from
the Fitbit mobile app
Description
The easiest and most comfortable way to track the ISS!
Features:
📌ISS Data: Position, Altitude, Speed
🌍Mapview: A nice and simple real-time map view that displays your current position and the position of the ISS
🧭Upcoming Passes: Always know when the ISS is gonna Pass you the next time! Time/direction and altitude prediction makes sure that you are getting very accurate data.
APIs that have been used for different features:
wheretheiss.at (Position)
geoapify.com (Map rendering)
n2yo.com (Upcoming Passes)
The Versa 3 and Sense will be supported soon!
This is a very early version of the app, so there can be bugs!
Support & Requests:
support@appazestudios.com
More apps and watchfaces:
https://gallery.fitbit.com/developer/b8f5e5b3-0246-4144-9b50-03fdf77abeea
(c) AppazeStudios - We create apps that amaze