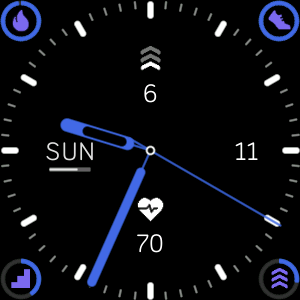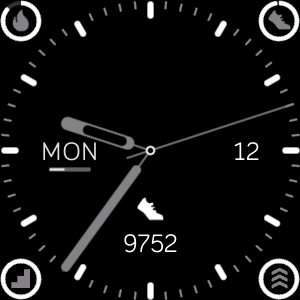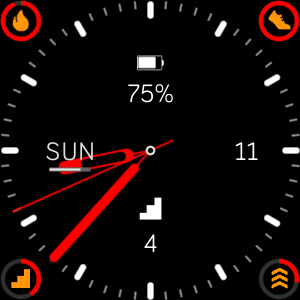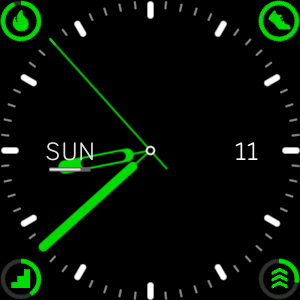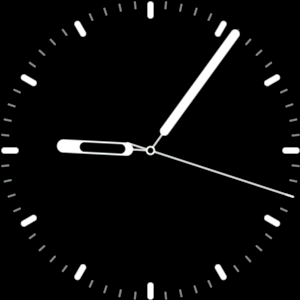 CS1
Carlos Santos
3 devices
Available to install from
the Fitbit mobile app
Description
Analog clock, with time, weekday, day of the month, battery indicator, activity rings and customizable stats.
Features:
- Two sets of stats (top and bottom);
- Tap to cycle between the numerical stats. Customize which numerical stats are shown and sort them to choose the order in which they appear;
- Tap to the left or right of the stat icon to return to the first stat on the list (the stat is cleared if "None" is the first item);
- Each numerical stat is accompanied by its icon. The active zone minutes is dynamic, showing you the current earning rate;
- Customize the color of the hands, rings and ring icons;
- Choose which elements to show (weekday, day of the month, battery indicator, rings, top stats, bottom stats);
- 4 rings to show calories, steps, active zone minutes and floors climbs (becomes distance on Versa Lite);
- Battery indicator under the week name.
Based on Terry's TH3 clock, which he kindly made open source. Please let me now if you have any suggestions on how to improve this clock face.