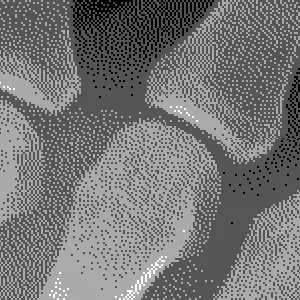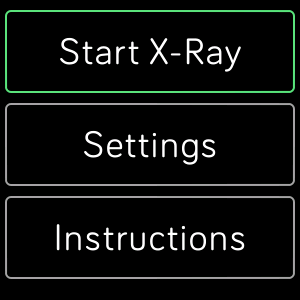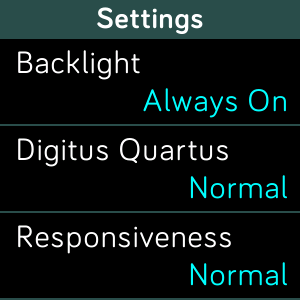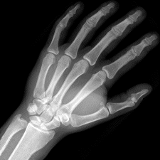 Hand X-Ray
GORGES.app
4 devices
Available to install from
the Fitbit mobile app
Description
Place your Fitbit above left hand and start the x-ray scan. If you move your hand as you tilt your watch, it will appear as if you are viewing an x-ray.
Hold out your left hand with palm down. Place your Fitbit over your left index finger knuckle, and start the scan.
Now tilt your Fitbit slowly while moving your Fitbit up along your hand. With practice it will appear as if you are performing an x-ray scan!
See the video in the Settings page to learn more. When scanning, tap the screen to pause the scan. If available, the bottom button is a shortcut to changing the state of your digitus quartus (your ring finger).
Note: I have been contact by disappointed users that this is not a real x-ray. This app creates an illusion, and your Fitbit watch neither produces nor records x-rays.