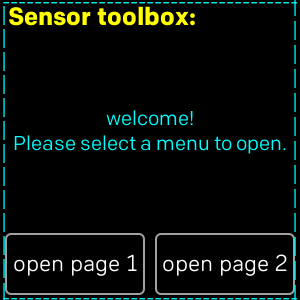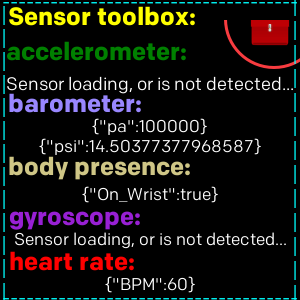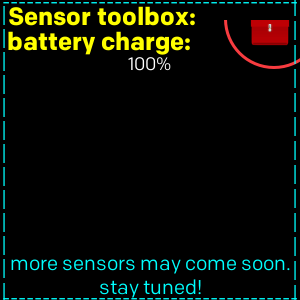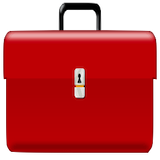 FitBox
Ethan Sudhakar
3 devices
Available to install from
the Fitbit mobile app
Description
This is a free to use app to monitor sensor outputs for the versa 2, and the only app that mesures all the sensors on your Fitbit! This app is a final product that is added onto.
the app will show:
* pressure (PA & PSI)
* body presence
* heart rate
* accelerometer
* gyroscope
PLEASE NOTE: Some sensors may come up as not detected. If this happens, this means that the app could not find that sensor on your Fitbit. Please make sure your Fitbit contains this sensor before you assume its a bug, and report the bug to me. This app is not compatible with the Iconic because screen size is different.
DEVELOPMENT UPDATE: project put on hold, update will come soon to update menu 2 message.
DISCLAIMER:
I AM NOT RESPONSIBLE IF YOU USE YOUR FITBIT TO MEASURE ANY INFORMATION VITAL TO YOUR HEALTH AND WELL BEING. THIS APP IS MEANT TO ONLY BE FOR ENTERTAINMENT/EDUCATIONAL PURPOSES ONLY!!!