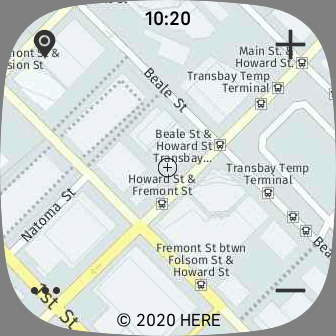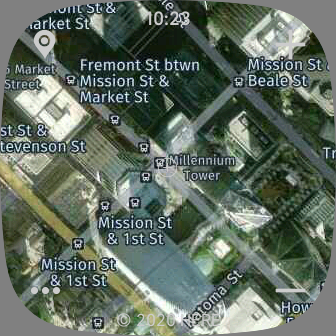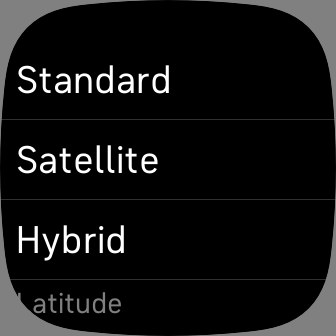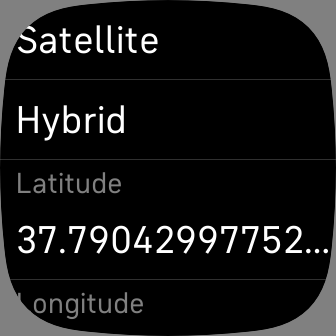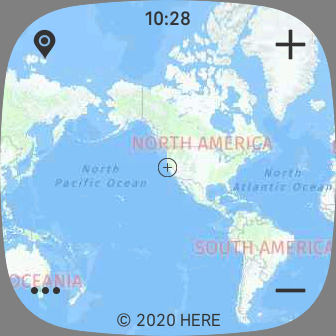 Maps
Terry Yuen
6 devices
Available to install from
the Fitbit mobile app
Description
Display maps on your watch powered by HERE.
Please be patient as the maps are downloaded tile by tile in real-time through your Phone's internet connection.
Pan around by swiping with your finger, zoom in and out with the right hand side buttons, and show your current location with the top left button.
Switch between standard view, aerial view and hybrid view from the bottom left menu and view the latitude and longitude coordinates of the viewed location.
Make sure the watch app and/or the Fitbit app on your phone have location permission in order to find your current location.
This free product uses the HERE platform but is not endorsed, certified, or otherwise approved by HERE (here.com).
#free4all #opensource