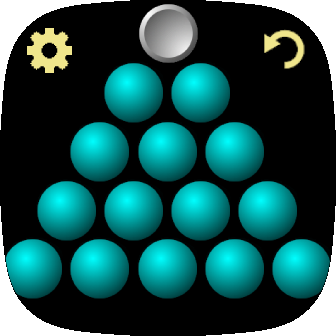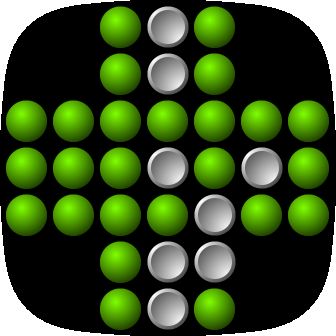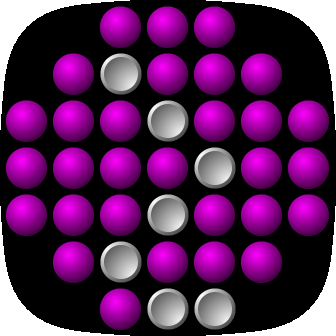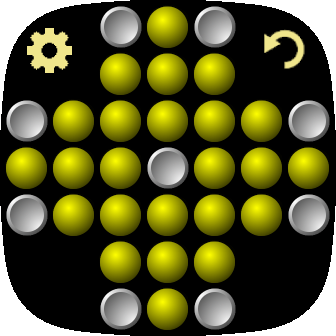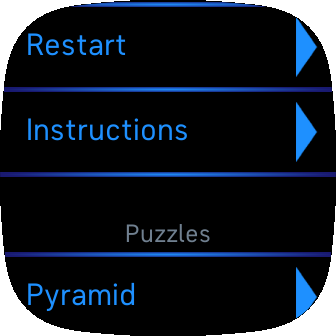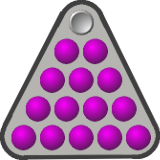 Peg Solitaire
GORGES.app
6 devices
Available to install from
the Fitbit mobile app
Description
A move is selecting a peg then jumping over a single peg to land in an empty hole, removing the jumped-over peg. The objective is to continue to remove pegs until only a single peg remains.
The undo icon or bottom button reverses the last move.
The settings icon or top button activates a menu allowing one to choose different puzzles, view the best times for solving puzzles, and change peg colors.
If you like puzzles and games, try Takuzu, Sliding Puzzle, Pocket Glider, and Pocket Golf.
Peg Solitaire is free, but donations are welcome via PayPal to mclark@gorges.us.