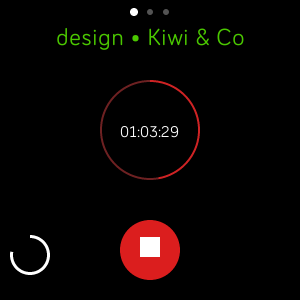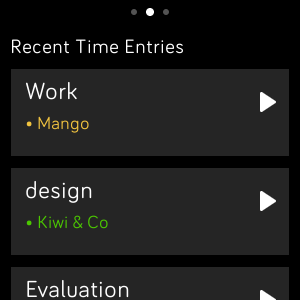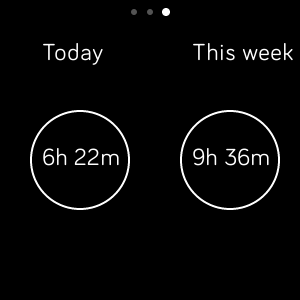 TogglBit
Indrek Vändrik
4 devices
Available to install from
the Fitbit mobile app
Description
Simple time tracking app for the popular productivity tool Toggl.
Simple features in this small watch app:
- Start/Stop time entries with one tap
- Continue one of the recent time entries
- See the summary of time tracked during today and during this week
It's important to set up the Toggl Account API token in the Fitbit app so the app can connect to Toggl.
This app was created as a part of the Go Loco week of the Toggl Desktop team in October 2019.
This is an Alpha version and currently not officially supported by Toggl. Please get in touch and show your love if you think this should be officially supported and developed app for Toggl.
The app is open-source, check out the code: https://github.com/toggl/togglbit