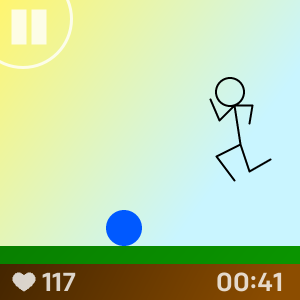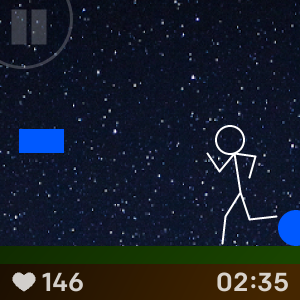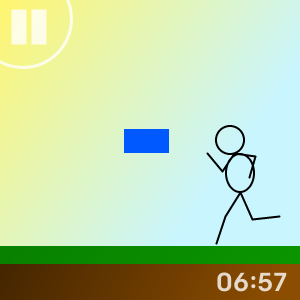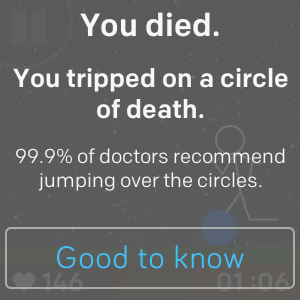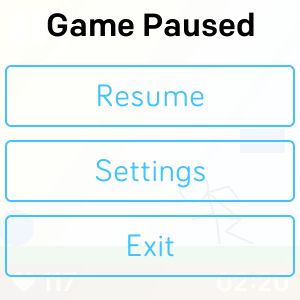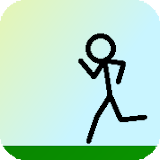 Stickman Fit
Tanner Davies
3 devices
Available to install from
the Fitbit mobile app
Description
Stickman lives in a state of constant fear of circles and flying rectangles. Unfortunately, his world is full of them! He's not the brightest, so he needs your help navigating his world of perilous shapes.
Guide Stickman over circles and under rectangles by jumping, ducking and running. It can be quite tiring but at least you're getting some exercise, right? Well, if it is too tiring (or you are just lazy), you can also use your finger to tell Stickman when to jump or duck.
For those who find it difficult to exercise every day, Stickman Fit helps make exercising fun. Happy running!